Photos of Flaspohler Heritage in Germany
These photos were taken by Fr. Tony Thurston while on a trip to discover his Flaspohler heritage in Germany in 2013.
PREVIOUS PHOTO --- NEXT PHOTO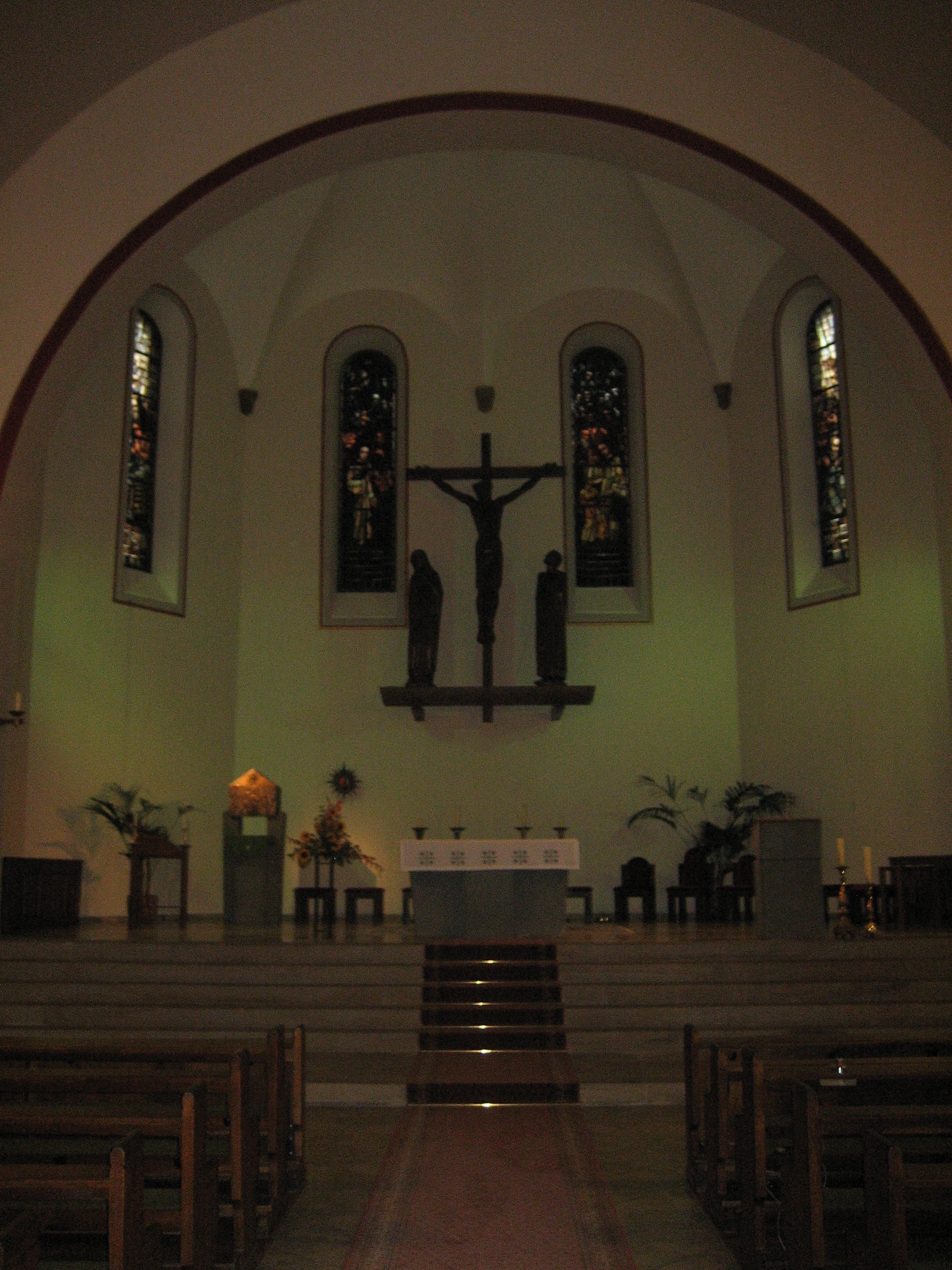 Photo 1 - Sankt Pankratius Kirche, Borgloh. St. Pancras Church was the site of the baptism of Franz Henrich Flaspohler in 1818. Franz died in Missouri, USA.
Return to J.Y. Miller's page..

page URL: http://www.jymiller.net/TT01.html ------- updated: 16 AUG 2015