Photos of Flaspohler Heritage in Germany
These photos were taken by Fr. Tony Thurston while on a trip to discover his Flaspohler heritage in Germany in 2013.
PREVIOUS PHOTO --- NEXT PHOTO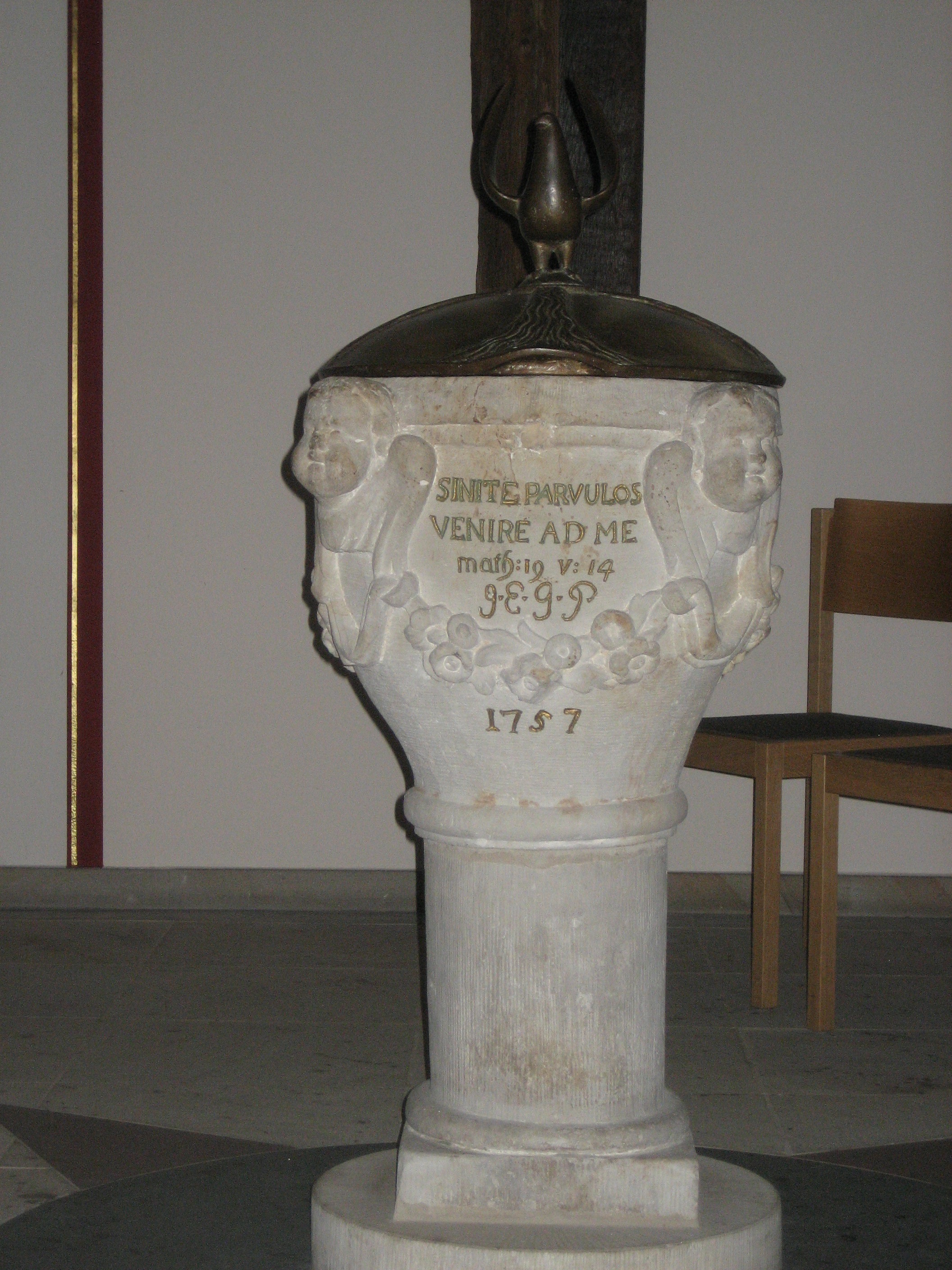 Photo 3- Baptismal font, St. Pancras Church. Font has been in use since 1757!
Return to J.Y. Miller's page..

page URL: http://www.jymiller.net/TT03.html ------- updated: 16 AUG 2015